Photoshop Image Masking Services
| | | |
| --- | --- | --- |
| High Quality Image Masking Services with Pen Tool | We can deliver 1,500 images/day | Price starts from $1.99 /image |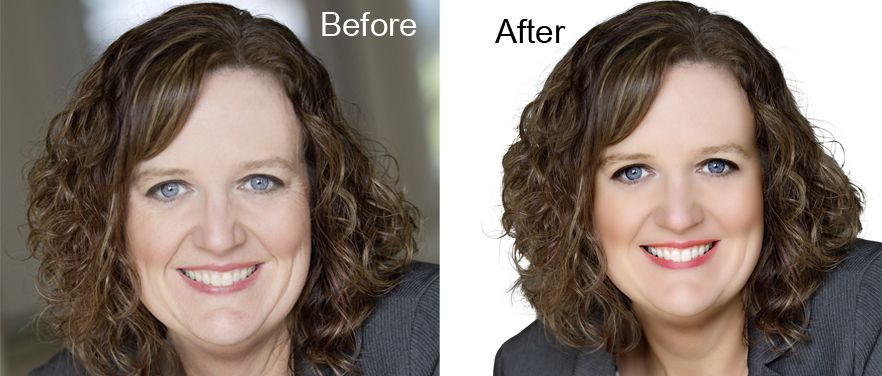 Image masking has many types of uses. Some advanced uses for background removal are discussed here. For soft edges of an image like human hair, furry clothes, doll etc. masking technique is applied in combination with the clipping path technique to remove or replace the background. For hard edges clipping path technique is used, for the furry or soft edges masking is used. In the situation, where it cannot be possible to grab more accurate details of soft edges with the clipping path technique alone, image masking method is called upon to isolate the object from the background.
 Another method we apply for the product or object that has closest colored background to that of object color. To separate the product from background with natural soft edges we use Pen Tablet. With this method we can easily blend the hard area and the soft area. Accuracy of the product edge blending depends on the airbrush size and sketching pressure.
Hair and flesh masking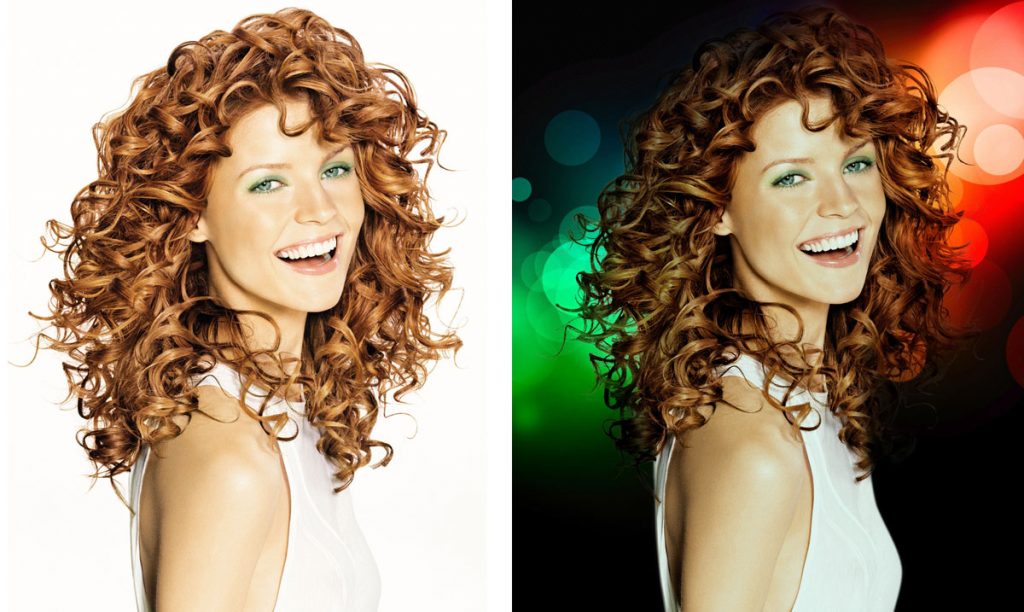 In case of Photoshop hair masking service, it is very much important to give extra attention to separate hair and flesh from background. As hair and flesh have many sophisticated, thinner edge and fur area, for alpha and layer masking, brush size, Photoshop masking tolerance is properly adjusted during Photoshop clipping mask. Generally this technique is used in model image, doll image, blanket, furry clothes etc.
To individually separate flesh (skin) and hair we use Pen Tablet for best result. Using pen tablet ensures more details of the soft edges. Color, brightness, contrast, exposure correction etc. are done to make the object look more natural and realistic.
Alpha Channel Masking

After separating the object from the background utilizing the clipping path, photo masking, or combination of the both selection is saved as an Alpha Channel for selecting the product. It enables us to easily edit the brightness, contrast, exposure etc. or to separate the product from background, later. It is better than the layer masking. Because Photoshop layer masking makes the file size heavier (larger). Alpha Channel masking makes the file size lower, which is convenient for uploading/downloading and for doing image manipulation work on the files.
For some situations, the whole process of object selection or masking the background is done using the channels. Objects that has a single colored or non-zigzag background can be selected using Alpha Channel Masking process.
Transparent Or Translucent Object Masking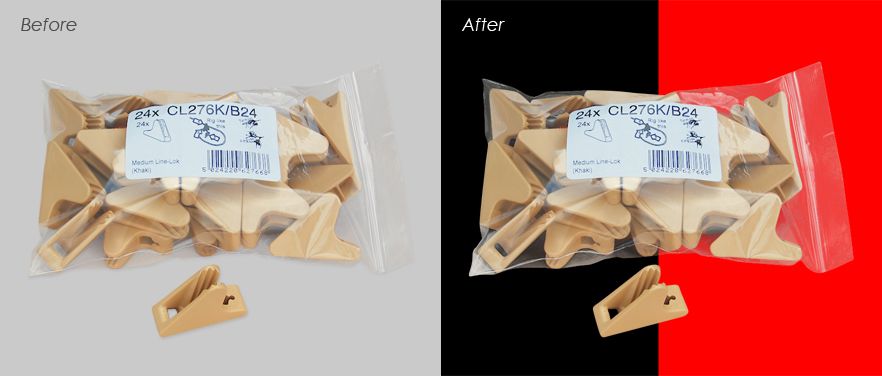 When we need to cut out a transparent or translucent object/product from its background, maybe to place the object in another background, it is essential to retain the transparency of the object. If transparency is retained, the object will be transparent in the new background and background particles and color will be visible through the object.
The kind of product that requires this service are – glass, sun glass, car glass, plastic packets, frosted paper, transparent fabrics like muslin etc.
Collage Masking

Based on customer's necessity, different objects are combined to create a full image by using Photoshop collage masking. By using this, it is possible to create a new photo by copy and paste of different objects. For example- In a natural scenery, it is possible to cut out a photo and model from another image to combine and super ambush it in the first image. By using collage masking it is very easy to create a natural image. If we want we can replace a car image on a bridge or beside a sea beach and then the glass area is made transparent to give the photo a realistic look so that it seems original.
Our specialty
Our expert graphic design team uses pen tablet for hair, skin, fur, clothes with soft edge to change color tone, image exposure, brightness, contrast etc. We work for world famous magazines, fashion houses, e-commerce websites, advertisement agencies, product and model photographers and so on for providing image masking service by using Pen Tablet.