Anyone not born as a designer. And most of attractive or artistic designs are comes inexpertly. Sometimes a skilled designers create on mistake for this Photoshop tutorial we discuss about Starting Guide for New Photoshop Users is need. Everyone gain skills on design from own or by any people. There are many helpful tutorials are available in web for grow experience and new design.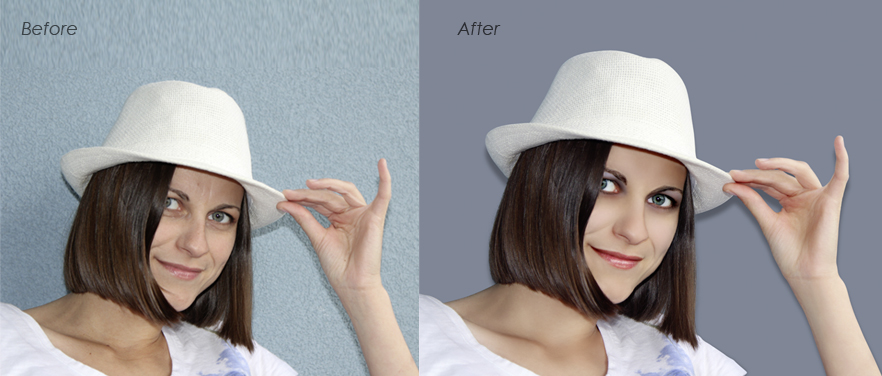 Many of people wants to use Photoshop as like ms word application. They think they will be able to create great design by simply Photoshop. But it not sure. Need extra ordinary skills for be a designer. You can do any types of designs by Photoshop, it the main reason of its popularity.
Now Photoshop is most necessary for web design, graphic design, product design, or personal interest. It's has great use for website. In digital worlds banner design is most effective for marketing and advertising. It's very easy to create any simple banner design by Photoshop. But need some practice and tools skills to start.
There are many versions of Photoshop. Mac or Windows, both users are available for use Adobe Photoshop. Photoshop is released by Adobe Systems at 1988. Their first version was for Mac. From start to now, they release many updated versions of Photoshop.
All new versions are more complicated from previous version. So I will suggest to beginners to start from old version. If you will use it friendly then you can try for upgrade version. Now Photoshop's full name is Adobe Photoshop CS and versions is CS 8.0, CS2 9.0, CS3 and CS3 Extended 10.0, CS4 and CS4 Extended 11.0, CS5 and CS5 Extended 12.0, CS5.5 and CS5.5 Extended 12.1 and 12.0.4, and last update version is CS6 13.0. New users can choose any CS version for start.
An amazing and excellent source or learning Starting Guide for New Photoshop Users is YouTube. Most of software's video tutorials will be found at YouTube.
Photoshop is most and most necessary for design services. Web design, print design or desktop publishing, Photoshop is most necessary. If you learn Photoshop you will be a great designer for your own earning. You will get mind satisfaction. Also many company wants skilled graphic designer.