Clipping Path is the Best Way for Photoshop Image Manipulation
Clipping Path is the name of digital image editing, cutting & manipulation service that is completed by Adobe Photoshop Software. Clipping path is an image editing technique which is done by Adobe Photoshop, a widely used image editing software. A Photoshop tool named pen tool is used for clipping path technique. Generally, clipping path is used for removing the backgrounds of images from the clipped area and setup clipped objects on a better/suitable backgrounds. It is one of the image editing techniques that is highly used for to make an exclusive product catalog.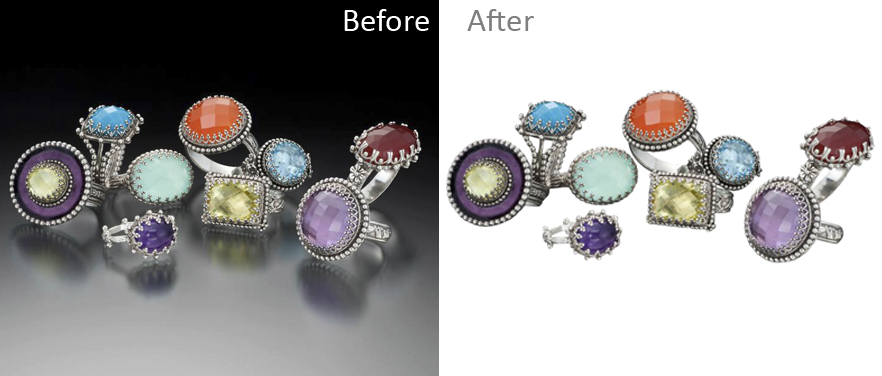 Other Useful Tools for Photoshop Image Manipulation
There are several image editing tools which are available in Photoshop. There are Quick Mask Tools, Magic Wand Tools, Magnetic Lasso Tools and Pen Tools. But the uses of every tool  depend on users capability. Among all the tools, Pen Tools is mostly used for Clipping Path (Image Editing & Manipulation) service. Clipping Path technique is highly useful for image background removal. Pen tool  creates a path that will be the outline of an image.
Clipping path is not a very simple work. It needs a lot of expertise. But it is simple for an experienced team or company. But for best clipping path service your need to gain some appropriate knowledge on this. Because when you will give your works to other company, for quality assurance and giving work instruction; your must know about clipping path knowledge is first. Also, you need to analyse the competition market to gain your business.
Why clipping path is necessary?
Clipping Path is considered as the most useful image editing techniques for image background removal. Suppose, you have some catalogs of products but most of product images have unnecessary backgrounds. So you can not these catalogs to your clients. By the help of clipping path, graphic designers remove unnecessary backgrounds and shadows.
After clipping, images look more professional and attractive. This service makes simply outlines of any images/photos are needed for graphical production such as product catalogs, posters, websites and many other sectors of print design.
By clipping you will be able to get more suitable and eye catching product image. So when you will post these photos to your website it will increase your product sells. When you will choose a clipping path or design company to handover your work, first see their portfolio.
Clipping path is not a high rated works. But it has difference on image nature or quality. Most of company do this work between $0.4 – $0.6. But it may vary or you have the chance to negotiate.
Color Experts International is offering you the best clipping path service within a competitive price range.
: Clipping Path, Photoshop