Photoshop Deep-etching Services
100%
High Quality
We can deliver
5,000
images/day
Price starts from
49¢
Per Image
Discount Upto
50%
on bulk order
Photoshop Deep-etching Service
Photoshop Deep-etching Service Categories
Based on the procedures, complexity, target products or item photos, we have categorized our Deep-etch services into 6 important categories:
Capacity and Turn Around Time
Maximum Turnaround Time for each image completion depends on the complexity and variability of the image. We can deliver upto 5,000 images per day for all simple to basic Objects. Images submitted are delivered within 12-24 hours.
We have a group of highly skilled graphic specialists in CEI delivers high quality handmade Deep-etch Services to our clients from all around the globe to achieve 100% satisfaction.
Testimonials
Photoshop User TV highlighted us in their Episode # 272. (fast forward to 10:18)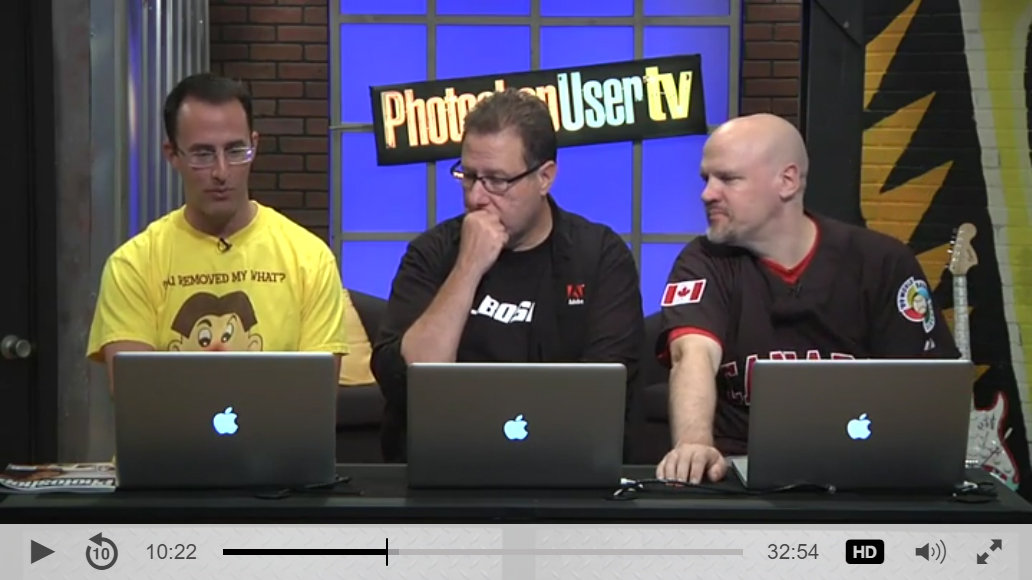 See the full video online here (fast forward to 10:18 to view their testimonial about us)
Over 10,000 photo editing clients all over the world, some of them speaks for us!
CEI has been providing me clipping path services for a long time. The quality and turnaround time are second to none. I recommend CEI for superior Clipping Path and top-notch Image Manipulation Services at very very reasonable cost.
As a digital photographer, I've relied on color Expert many times for high quality clipping path, completed and delivered overnight. My clients demand fast service and Color Expert help me deliver it.
"I use Color Experts on a regular basis to clip my images and place them on a white background ready for use on my website. I am always impressed by the quality of the work which helps to show my website at its best. The quick "turn around" time is vital in helping us to keep our online product catalogue fresh and up-to-date."
"I had shot some peewee league football players and was going to select them all out – individually and make one big team collage... Color experts clipping service was awesome!! Saved me MANY hours of work – especially since that is not typically what I do and selecting out takes me longer than an expert :)"
Hello to you and your wonderful staff!
You and your company has provided excellent service to me at an excellent price for many years. I wanted to let you know how much I appreciate your professionalism and excellence in the quality of work you provide.