Product Photo Editing
100%
High Quality
We can deliver
5,000
images/day
Price starts from
49¢
Per Image
Discount Upto
50%
on bulk order
Jewelry Photo Editing Service
Color Experts International, Inc. the pioneer in image manipulation service has introduced jewelry photo retouching services. Retouching jewelry photo is crucial. Graphic designers need to maintain the glittering effect throughout the working process. During the photo shoot, dust, dark spot may appear on the jewelry item. With the help of Adobe Photoshop, we can add the 'wow-effect' to your jewelry photos! CEI works as the one-stop outsourcing photo editing partner for all your jewelry image editing and jewelry image retouching services. Our team is here to help you enhance the buying experience of your customers.
We use high-end photo editing technique to clean and enhance your jewelry photos to impress your buyers. Jewelry with gems requires professional photo manipulations: color correction, correction of reflections etc. Our best quality Jewelry Photo Editing Service at Lightening Fast Delivery. Are we the best? Well, you be the judge. Send us 2 images for absolutely free trial:

During photography, sometimes you may have found that the image background is unsuitable. The whole jewelry image loses its attraction. Our Remove Background Image Service is helpful for professional photographers, ad-makers, e-commerce owner ad magazine publishers.

Pen tablet or graphic tablet enables us to support you with high-end jewelry retouching service. This is the latest technology for photo retouching. It offers more precise and finer retouching than mouse based Photoshop technique. Contact us today. Hit free trial button!

Greatly useful for e-commerce and garment item photographs, ghost mannequin effect has reduced the necessity of using the actual human figure to display products. We can create hollow or ghost mannequin effect better than others for any type of jewelry products.
3D/360° Packshot Retouching:
If you want to use 3D/360° jewelry photos for e-commerce sites or animation video on Packshot Photography, send us your jewelry photographs in various angles, and also join the missing parts (top, neck, bottom, sleeves). However, we also can Packshot Retouch without the back parts.

Jewelry photos look unusual & unattractive in their raw, naked, and wild format. In such types of photo, you can improve the quality by adding shadow and/or create 3D effects. For this, shadow creation in Photoshop for jewelry display is very much important and necessary.

Our jewelry color correction and editing service is an essential photo editing services which is used to enhance, change or modify color or exposure of the image. It editing is usually applied to different types of jewelry photography by multipath & color correction.
Jewelry Photo Cleaning + Unwanted Object/Noise Remove:

We use different tools of Adobe Photoshop to clean jewelry photos and give them a brand new look. Our team uses Photoshop clone stamp tool, brush tool, pen tool and other for removing the dust, scratches, spots from e-commerce jewelry photos.
Jewelry Photo Enhancement

Photos can attract customers if they are perfectly edited. A badly edited photo may hamper business. We provide jewelry photo enhancement service for all types of uses. Jewelry photo enhancement can bring out the glittering effect of ornaments in your photos.
Our Popular Services
With 30 years of experience, CEI has been providing best quality bulk professional photo editing services with excellence. Wit a perfect blend of skill, experience, dedication, and consistency, we offer a wide range of photo editing services that can assure you the perfect quality . Have a look the service that you really want.
Testimonials
Photoshop User TV highlighted us in their Episode # 272. (fast forward to 10:18)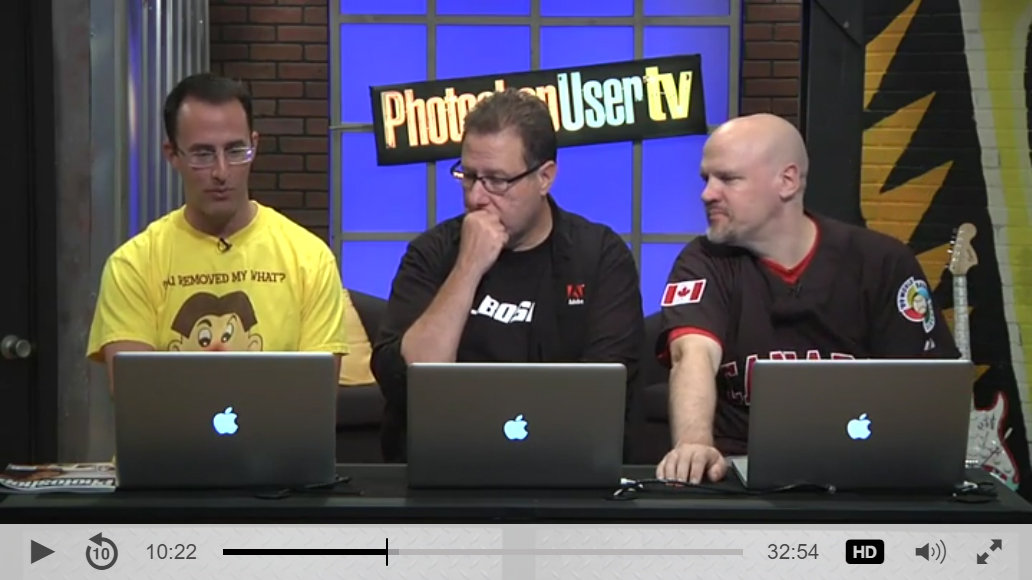 See the full video online here (fast forward to 10:18 to view their testimonial about us)
Over 10,000 photo editing clients all over the world, some of them speaks for us!
CEI has been providing me clipping path services for a long time. The quality and turnaround time are second to none. I recommend CEI for superior Clipping Path and top-notch Image Manipulation Services at very very reasonable cost.
As a digital photographer, I've relied on color Expert many times for high quality clipping path, completed and delivered overnight. My clients demand fast service and Color Expert help me deliver it.
"I use Color Experts on a regular basis to clip my images and place them on a white background ready for use on my website. I am always impressed by the quality of the work which helps to show my website at its best. The quick "turn around" time is vital in helping us to keep our online product catalogue fresh and up-to-date."
"I had shot some peewee league football players and was going to select them all out – individually and make one big team collage... Color experts clipping service was awesome!! Saved me MANY hours of work – especially since that is not typically what I do and selecting out takes me longer than an expert :)"
Hello to you and your wonderful staff!
You and your company has provided excellent service to me at an excellent price for many years. I wanted to let you know how much I appreciate your professionalism and excellence in the quality of work you provide.
FAQ
You can easily send your images to us using our FTP, Hightail, or We-transfer file transferring system. These systems are highly secured. Without any tension, you can rely on our file exchanging methods.
It depends on the work volume and complexity of images. For a free trial, it usually takes to 12-24 hours for completing and providing a sample task. But, if it is bulk order with many complex images, then it may take much time. In such a case, we will negotiate with you and if you need rush service, we also provide it.
Of course! All of our services are cost effective compared with the contemporary photo editing companies. Our basic price starts from 49 cents. Beside this, you can get up to 50% off on bulk order that will contribute to reduce your total cost.
We have developed a friendly workstation and it is well equipped with the latest photo enhancing technologies. Here is working more than 250 image retouching experts who are very experienced in graphic design industry. They are cordial, dedicated, and skilled to retouch jewelry photos. Their team work has been producing great quality jewelry images that are satisfying our global photo editing customers.
We have been working on all types of jewelry image formats such as TIFF, TIF, JPG, JPEG, PSD, PNG, GIF, PDF, RAW, ZIP, RAR, 7z, etc. Our designers are capable of retouching jewelry images of any format. If you have images of various formats, just send us using our secured FTP and within 24 hours, we will deliver high end retouched jewelry photos.
We always deliver high end jewelry image retouching service using modern image retouching tools by the most experienced photo retouchers. We have 3 steps Quality Assurance personnel who are responsible for providing you the best quality photo retouching services.