Photography Post Production
| | | |
| --- | --- | --- |
| High Quality Photography Post Production Services | We can deliver 150 images/day | Price starts from $11.90 /image |

Photography post production is the most vital parts of film making, video editing, and photography. The first stage of post-processing usually requires loading the raw images into the post-production software. After that, the next step would be to cut the objects in the images with the Pen Tool for a perfect and clean cut. The next stage would be cleaning the image using tools such as the healing tool, clone tool, and patch tool. The next steps are performed on the requirement of the clients.
If you are a professional photographer, you obviously know that photo post processing work is how much hectic and a complicated work. Here we are ready with our fully equipped and expert team to unload your tension, so that you can concentrate on your main goal 'photography'. No matter whether you are a product photographer or a wedding photographer, we will work for your 24/7 all the year round. Here we are going to show you our services.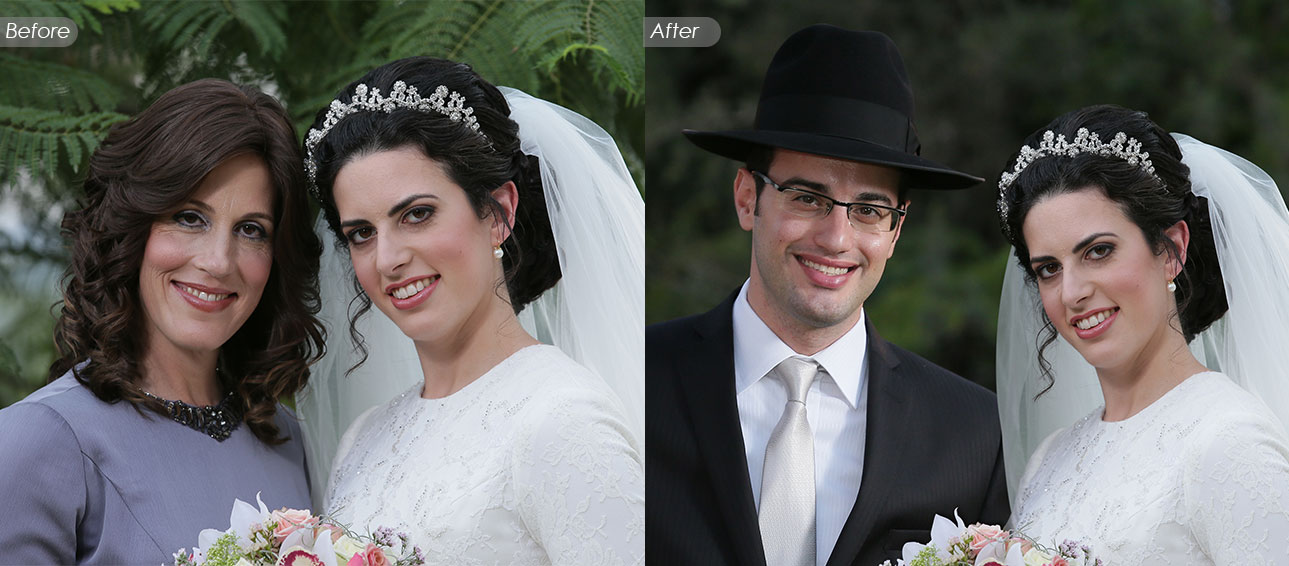 Color Correction
When you capture a photo, you may not get the actual color of the objects for many reasons. So color correction in this case, is extremely necessary. Our main focus is not to bind you one or two styles of color correction and 3 or 4 deviations from the samples we have displayed.  We assist you to flourish your imagination. Our expert team is ready to work with you according to your direction. You will be happy when you will see that we have finished your task as like as you imagined, we can bet. So try our color correction service.
Photo Retouching
Photo Retouching a wonderful semi-creative graphics design option of Photoshop, used to give your image that perfect look you always desired. Our team of professional graphic designers is experienced in Photo Retouching using the latest versions of Adobe Photoshop, CorelDraw, Macromedia Freehand, and GIMP to provide professional image retouching in digital photography at very quick turnaround time. Take our service and make your photo retouching work for photography post processing hassle free.
Photo Enhancement
Photo enhancement is one of the most important parts of Photography post production work. The procedure of improving the quality of a digital image by manipulating the image with software is called photo enhancement. It is quite easy, for example, to make an image lighter or darker, or to increase or decrease contrast. Advanced  software support many filters for altering images in various ways. Specialized programs for image enhancement are sometimes called image editors. At CEI, we have all the modern and state-of-the-art technologies with experienced graphic designers to perform the photo enhancement work perfectly, which can make a difference from others.
So if you are not yet convinced, you can get the chance to try our free trial service up to 2 images. We have a quick turnaround time, usually 1-24 hours and a 24/7 expert customer support team to help you whenever you need.
Clipping Path
Color Experts International (CEI) provides high-quality Photoshop clipping paths (image outlining or Photoshop silo/silhouette/knockout) to knockout background. CEI uses Adobe Photoshop Pen tool (not the Magic Wand tool, quick masking, extract filter or other masking software) exclusively for the clipping paths. As opposed to other methods of digital image manipulations, 100% of image outlining and clipping paths are performed manually. Because of the focus on this niche, the professionals at the CEI are efficient to deliver only the highest quality clipping paths. If you are a professional photographer, you may be very much busy with photography and you may not have time enough for post production work, i.e. editing. Our service will decrease your headache about this issue and will help you to complete your photography  post-production work.
Photoshop Image Masking
If your photographs include hair, fur like objects, you may observe blur effect on the edge of your object after capturing the image. This may fade your image or decrease the quality. To solve the problem, some photography post production works are needed such as image masking. Among others, Photoshop image masking is used with clipping path technique to knock out the background of complex images to be placed for advertisement displays in e-commerce website or catalogs. Photoshop masking is further useful when clipping path alone is not adequate on hair, fur, or semi-transparent or translucent images like glasses, feathers, smoke, flames, highlights, lighting, chiffon, muslin, etc.
Testimonials
Photoshop User TV highlighted us in their Episode # 272.  (fast forward to 10:18)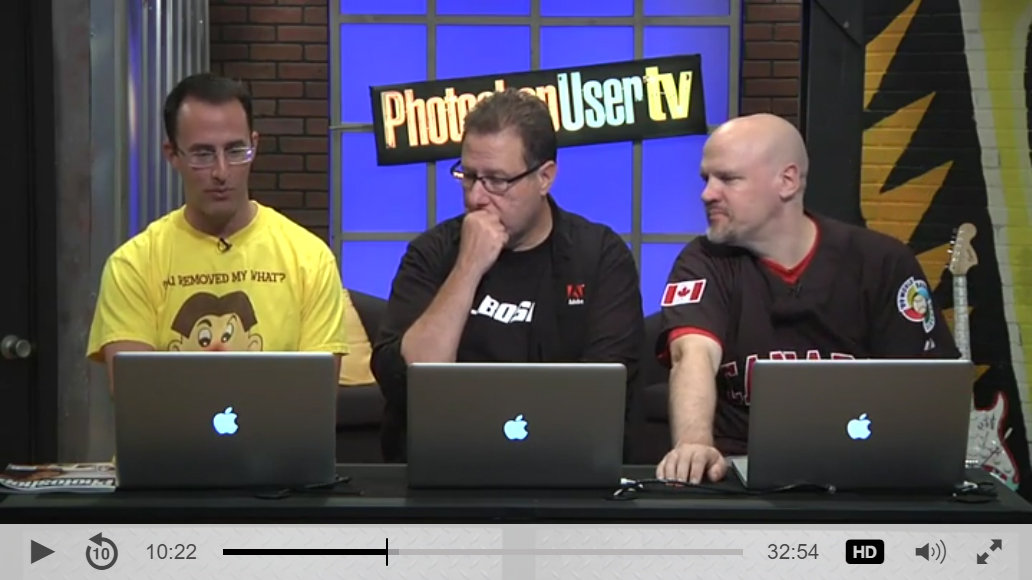 See the full video online here (fast forward to 10:18 to view their testimonial about us)
Over 10,000 photo editing clients all over the world, some of them speaks for us!
CEI has been providing me clipping path services for a long time. The quality and turnaround time are second to none. I recommend CEI for superior Clipping Path and top-notch Image Manipulation Services at very very reasonable cost.
As a digital photographer, I've relied on color Expert many times for high quality clipping path, completed and delivered overnight. My clients demand fast service and Color Expert help me deliver it.
"I use Color Experts on a regular basis to clip my images and place them on a white background ready for use on my website. I am always impressed by the quality of the work which helps to show my website at its best. The quick "turn around" time is vital in helping us to keep our online product catalogue fresh and up-to-date."
"Thank you for always doing a wonderful job. My photos always come back with perfection and in a timely fashion."
Hello to you and your wonderful staff!
You and your company has provided excellent service to me at an excellent price for many years. I wanted to let you know how much I appreciate your professionalism and excellence in the quality of work you provide.