Photo Retouching Service
100%
High Quality
We can deliver
2,000
images/day
Price starts from
1.99$
Per Image
Discount Upto
50%
on bulk order
Photo Retouching Services
Flawless Photography is perhaps never possible without expensive shooting gears. But, even with the worst photograph and lighting, you can turn it to a stunning masterpiece with Digital Photo Retouching Service.  As outsourcing photo retouching is very cost effective, you can let go of the worries to shoot the best, and let us work on the rest.
From Digital Makeover to cleaning dust from your product photo, we provide endless range of photo touch-up services. Though we list some below, but if you don't find the service you want, feel free to contact us. We provide highly professional photo retouching and image enhancement services in bulk for photographers & photo studios, graphic designers & agencies, marketers & marketing agencies, e-commerce site owners and project managers, printing & publishing companies, and many more. The price is very competitive and also you get bulk discount up to 50%. Why not judge us for free (there is no catch).
Photo Retouching Service Categories:
---
---
Testimonials
Photoshop User TV highlighted us in their Episode # 272. (fast forward to 10:18)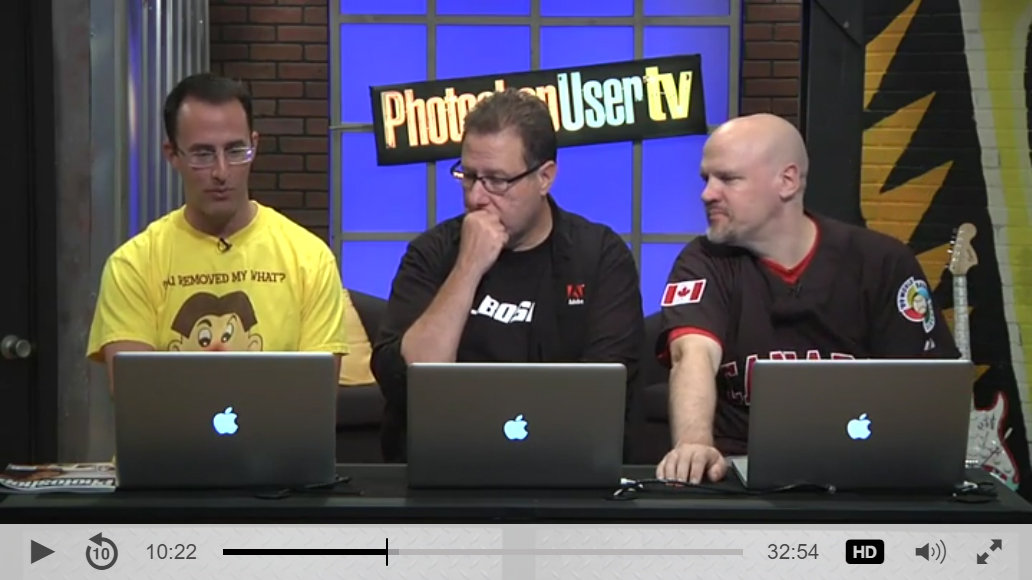 See the full video online here (fast forward to 10:18 to view their testimonial about us)
Over 10,000 photo editing clients all over the world, some of them speaks for us!
CEI has been providing me clipping path services for a long time. The quality and turnaround time are second to none. I recommend CEI for superior Clipping Path and top-notch Image Manipulation Services at very very reasonable cost.
As a digital photographer, I've relied on color Expert many times for high quality clipping path, completed and delivered overnight. My clients demand fast service and Color Expert help me deliver it.
"I use Color Experts on a regular basis to clip my images and place them on a white background ready for use on my website. I am always impressed by the quality of the work which helps to show my website at its best. The quick "turn around" time is vital in helping us to keep our online product catalogue fresh and up-to-date."
"Thank you for always doing a wonderful job. My photos always come back with perfection and in a timely fashion."
Hello to you and your wonderful staff!
You and your company has provided excellent service to me at an excellent price for many years. I wanted to let you know how much I appreciate your professionalism and excellence in the quality of work you provide.
FAQ
It means to do anything on the image for making it more beautiful. Image retouching is very important for the product photos. It helps making a product more attractive to draw the attention of the potential customers. Retouching is a photoshop pen tool based service. Pen tablet is used for high end and perfect photo retouching.
This technique is applied on the model or fashion photos and especially on portraits. It makes the model more appealing. Naturally, human photos are not perfect due to various skin defects. Glamour retouching makes the photos flawless and attractive to the visitors.
There are a number of reasons of high end photo retouching such as:
For removing unwanted objects like glue, stand, clip, hanger, string, doll, pattern, etc.
For beautifying a product photo removing dust, spots, scratches, etc.
To make ecommerce product photos more attractive to the customers.
For increasing the beauty and glamour of the model, fashion, wedding photos reducing bad wrinkle, blemishes, acne, red spots, etc.
Beauty retouch is for adding or removing eye liner, shed, lip shed, hair style, etc. to increase the glamour more.
It also helps to reduce the excess fat area for a perfect body shape.
The application area of photo retouching is very wide. Globally, there are many sectors who take this service for making gorgeous their products as well as models such as:
e-commerce or online stores,
photography studios,
websites,
magazines,
ad agencies,
brochure/ catalogs,
Printing sectors, etc.
At present, by using the latest Photoshop version, we apply the most modern technology of digital image retouching services and Photoshop filters, plugins to create a real and attractive shape of the product so that it looks more beautiful and glamorous. By increasing the customers' demand, Color Experts International CEI has been working for the globally top branded companies for more than 30 years. Many companies take our services to increase their business and by helping them, we are increasing our business gradually too.