E-commerce companies are on the rise all over the world including the USA of late. Due to the growing demand for e-commerce sites, people are getting zealous to take up this business. The revenues generated from e-commerce companies are escalating every year. The bulk of the commercial transaction has already converted from a physical shop to an online shop.
Many of the brick-and-mortar stores are getting prone to build their online presence. Some of them have already introduced online retail services to protect their businesses. Now, the question may arise in the mind, why e-commerce business is booming day by day?
There may be various reasons for that but technological development, financial improvement, and facile communication, as well as transaction, are worth mentioning.
You may also like our another blog-
Top 15 Fastest Growing Ecommerce Businesses in United Kingdom
Top 15 Fastest Growing Ecommerce Businesses In Germany
Top 10 Emerging E-commerce Companies in US
1. Tradesy
Tradesy is a US-based international online marketplace dedicated to female fashion enthusiasts to buy and sell apparel and fashion accessories. The company aims to resolve the pain points connected with selling products on sites.
Tradesy targets allow the sellers to vend their unused or underused items packed in their cupboard. The company offers various types of fashion products such as handbags, sandals, shoes, wallets, jewelry, dresses, jackets, hoodies, and other accessories.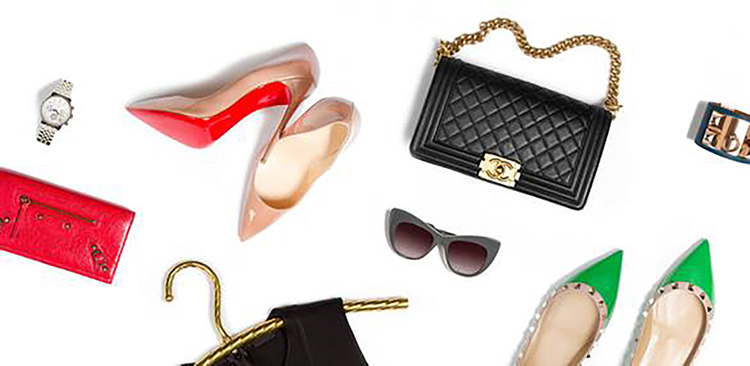 Founders: John Hall, Sash Catanzarite, Tracy DiNunzio
Headquarters: Santa Monica, California
Categories: E-Commerce, Fashion, Internet, Retail
Website: www.tradesy.com
E-mail: team@tradesy.com
Phone: (310) 912-7966
2. Fabkids
Fabkids is a membership-based online kids' clothing club offering on-trend fashion items for both boys and girls. The company is headquartered in San Francisco, California.
The company has a collection of different sorts of stylish kids' dresses with glorious designs. The company offers t-shirts, pants, leggings, socks, etc. It offers customized services to its clients based on the child's age, color choices, geographic location, etc.

Founders: Andy Moss, Lauren Uppington, Vincent Lo
Headquarters: San Francisco California
Categories: E-commerce, Fashion, Retail
Website: www.fabkids.com
E-mail: customercare@fabkids.com
Phone: 888-384-1248
3. Zumper
Zumper is an online rental company for landlords and tenants. The platform is designed in such a way so that a tenant can search, schedule a tour, and submit a rental application.
This service enables its user to rent an apartment as facile as booking a hotel. After a user rents with Zumper, he/she can see the available options and the prices upfront.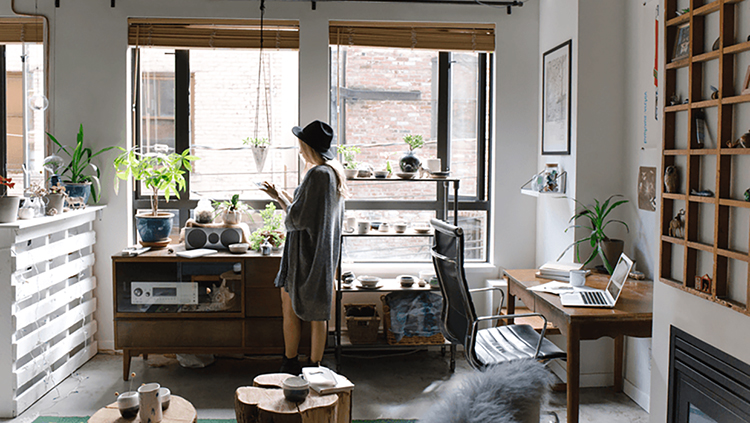 Founders: Anthemos Georgiades, Leah Jones, Russell Middleton, Taylor Glass-Moore
Headquarters: San Francisco, California
Categories: B2B, Consumer, Marketplace, Mobile, Real Estate, Rental
Website: www.zumper.com
E-mail: hello@zumper.com
4. Luvocracy
Luvocracy is an e-commerce company that enables consumers to snap up products recommended by others let them be friends, family members, bloggers, and other influencers.
Each time a buyer purchases something, he gets the scope to thank the person for referring and the referrer earns a reward for it. The platform also offers a reward for re-recommendation.

Founders: Nathan Stoll, Roger Barnett
Headquarters: San Francisco, California
Categories: Consumer Reviews, E-Commerce, Internet
Website: www.luvocracy.com
E-mail: support@luvocracy.com
5. DailyLook
This is an online company that offers various types of trendy products including women's apparel, shoes, bags, and other accessories. The company aims to sell tailored products to meet the customer's needs.
They tend to facilitate shopping by curating looks that suit the client's body shape, lifestyle, and choices. The professional stylists of the company curate the products and style them based on the client's requirement.

Founders: Brian Ree, Eric Marston, Shefali Khanna
Headquarters: Los Angeles, CA
Categories: E-Commerce, Fashion, Retail, Shopping
Website: www.dailylook.com
E-mail: info@dailylook.com
Phone: 213-223-7671