White Background Service
100%
High Quality
We can deliver
5,000
images/day
Price starts from
49¢
Per Image
Discount Upto
50%
on bulk order
White Background Photo Edit Service
Color Experts International one of the most trusted name in the photo editing business. It has been assisting photographers, fashion designers, business owners, advertising companies and others for the last 3 decades. Over the period, we have been providing various photo editing services such as white background photo edit, clipping path, image masking, color correction, photo restoration, photography post-production, creative photo manipulation, pen tablet based high-end retouching and more.
Currently, We can process 5,000 image per day with our workforce of more than 250 graphic designers. Moreover, you can hit the free trial button below to judge the service quality before making a final decision.
Categories Of White Background Removal Service
There are various methods of removing white background from photos in Photoshop and other photo editing software. But, to ensure the best quality, manual and hand-drawn Clipping path and Photoshop Masking are the best strategies. Regarding the procedures, complexities, and product photos, this service has been divided into some classes. To get the detail overview, continue to read.
Basic Object Image:


The service can be used to remove white background from images that have less than 6 anchor points and requires single path. Designers work with the straight, rectangular, round and curves images which don't have any hole. Mobile, ball, plate, egg, ring, book, spoon, etc. require Image Background Removal Service.
Simple Object Image:


We can remove white background from images that have fewer curves, anchor points and many paths requires simple paths. There are many holes or embedded transparency. The products of this category are T-shirt, ring, shoes, chair, wrist watch, earring, camera, etc.
Medium Object Image:


Medium Photo Cut-out includes multiple holes and designs on images with multiple curves. Photoshop service to remove white background from images with many anchor points and multiple paths demand medium-level Clipping Paths. Generally, images with many holes or embedded transparency like: Group shoes, group watch, bracelets, motor parts, group rings, group foods, etc. are the key products in the service category.
Complex Object Image:

To make image white background transparent in Photoshop from complex objects, complex clipping path is applied to images. Objects, such as: Chain, group people, furniture, group bracelets, furry doll, jewelry, net, group images, cycle etc. have complex shapes/designs & many holes (embedded transparency). Therefore, they need many closed paths.
Multiple Image Cutout:


Multiple Photo Cut out service is the specialty of CEI. With this service, the client can change individual component of an image in terms of enhancing or changing color level, multiple fillings, opacity, size, rotation, filters, effects, and more. Items or product images that require Multiple Photo Cut-out are GIF & Flash composite animation, fashion catalogs, e-commerce products, fashion catalog, web template, and more.
Super Complex Object Image:


The images with embedded transparency (holes), complexity, vertical or horizontal curved designs, closed paths and anchor points are in this category. Products like fences, group photos, decorative chain, group bracelets, fabrics, gate, trees, etc. need this service.
Capacity and Turn Around Time
We have a group of highly skilled graphic specialists in CEI delivers high quality handmade Deep-etch Services to our clients from all around the globe to achieve 100% satisfaction. Usually, we deliver files within 24-48 hours. But this timeframe may vary based on the complexity and quality of the RAW image file.
Testimonials
Photoshop User TV highlighted us in their Episode # 272. (fast forward to 10:18)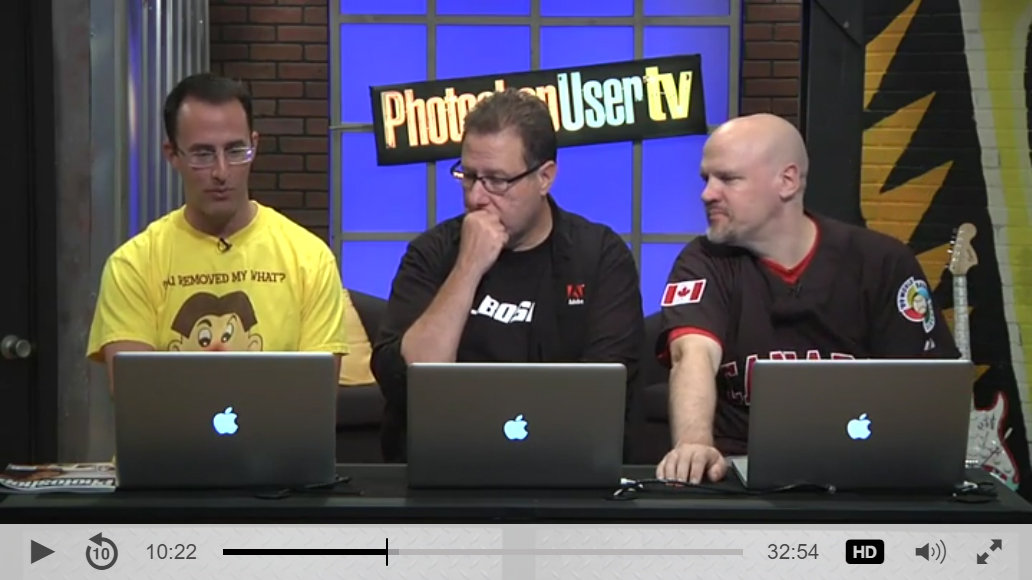 See the full video online here (fast forward to 10:18 to view their testimonial about us)
Over 10,000 photo editing clients all over the world, some of them speaks for us!
CEI has been providing me clipping path services for a long time. The quality and turnaround time are second to none. I recommend CEI for superior Clipping Path and top-notch Image Manipulation Services at very very reasonable cost.
As a digital photographer, I've relied on color Expert many times for high quality clipping path, completed and delivered overnight. My clients demand fast service and Color Expert help me deliver it.
"I use Color Experts on a regular basis to clip my images and place them on a white background ready for use on my website. I am always impressed by the quality of the work which helps to show my website at its best. The quick "turn around" time is vital in helping us to keep our online product catalogue fresh and up-to-date."
"I had shot some peewee league football players and was going to select them all out – individually and make one big team collage... Color experts clipping service was awesome!! Saved me MANY hours of work – especially since that is not typically what I do and selecting out takes me longer than an expert :)"
Hello to you and your wonderful staff!
You and your company has provided excellent service to me at an excellent price for many years. I wanted to let you know how much I appreciate your professionalism and excellence in the quality of work you provide.
FAQ
It is an image editing service which is usually done by Adobe Photoshop pen tool using Clipping Path and Layer or Channel Masking. You can find out a lot of tools in this image editing software for various image editing or creation tasks. Pen tool is one of them. This tool is used to cut out, remove, change or replace the unsuitable background of an image with a desired one. Photographers need to remove or change image background for making them usable and also to highlight them.
Our creative graphic designers at CEI use Photoshop Pen tool to perform this technique so that we can keep 100% product accuracy in shape, pattern, design, hole and it is totally hand-drawn. With our in-house graphic designers and state-of-the-art technology, we can provide you the highest quality image background removal at the most competitive price within the required time limit. Because we know the value of time and your images both and we care for the growth of your business. So we suggest you to judge our image Deep-etch service and then take your wise decision so that your images can go to an experienced and safe hand.
The usage of photo cut out is so huge that an entire industry has grown all over the world. Many companies are now in full-force operation to provide image cut-out service for image manipulation works. Color Experts International, Inc. is providing photo cut-out services to e-commerce owners, magazine or catalog companies, famous model products and fashion photographers, well-known photo studios, pre-press and printing companies and web design houses etc. These industries need their images to be perfectly edited by removing, replacing or changing background. For example, e-commerce websites display their product images in details and for this, they need a perfectly edited photo of their products. They do not have enough time to edit all their product images. For maintaining both time and quality, they get service from Deep-etch service company.
We accept all format images including TIFF, JPEG, and PSD.
From our experience, we can inform you that e-commerce business owners, advertising agencies, photographers, fashion house, printing and prepress companies can get a lot of benefits from Image Cut-out service.
We also offer this service for personal image editing works.
It is a technique which can save time
Money-saver
It can reduce a designer's work load
Who Can Get Benefit From Our White Background Photo Editing Service?
From our experience, we can inform you that e-commerce business owners, advertising agencies, photographers, fashion house, printing and prepress companies can get a lot of benefits from Image Cut-out service. We also offer this service for personal image editing works.