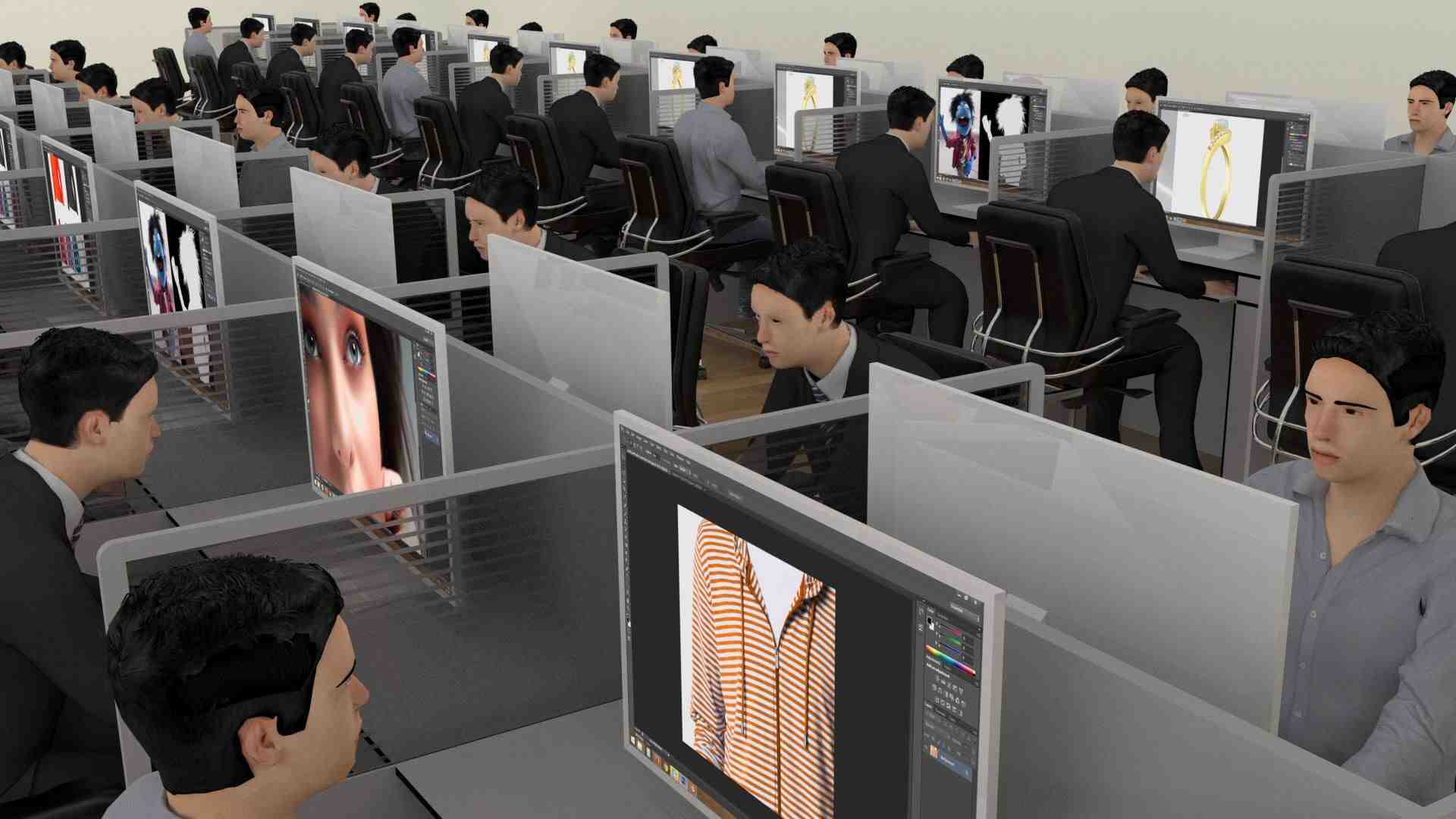 Bulk Discount Order
Min order 5000 images
We Can Deliver
2500+ images in 12 hours
Desktop Publishing Service
The print media is not dead and it will not be for another decade. For the print media, Desktop Publishing & Prepress Services has great importance. However, currently Desktop Publishing and Prepress services also has been adopted by the electronic media. Desktop Publishing & Prepress Services of Color Experts International, Inc. is one of its oldest professional services.

For Desktop Publishing & Prepress Service, we have highly skilled & experienced and customer-oriented global marketing professionals. CEI is also equipped with high-tech prepress equipments and hardwares for high quality prepress publishing delivery. For prepress jobs, CEI assess the objectives, collect the materials for prepress processing, commission the service for prepress, prepare & deliver the final prepress publishing task.
For Desktop Publishing & Prepress Services, we utilize the following softwares: Adobe Illustrator (.ai), Adobe Photoshop (.psd & .eps), Adobe InDesign (.indd), Adobe PageMaker (.pmd), Acrobat Exchange, QuarkXpress (.qxd), CorelDraw (.cdt), Microsoft Word (.doc), Microsoft Publisher (.pub), OpenOffice Writer (.odt), Scribus (.sla), Autorun Media Studio (.exe e-books), and various e-book plugins. CEI has experience in working with Windows (Vista, XP, & below), MAC OS (OS10 & below), and LINUX Operating systems for Prepress & Desktop Publication.
Corporate Identity Design
Our company has been designing logo, business card, ID card, letterhead pad, envelop, seal, invoice, folder etc. for many business companies/corporations for decades. Since a corporation is a separate entity which gives an impression about the theme and motto of a business, our dedicated Prepress service is always working day and night for this.
The best part of our prepress service is, with instructions from our client's side, we undertake and execute the job creatively and passionately in the fastest time possible. Our valued customers just have to take a little burden after we finish the work, that is, send the designs for printing and wait, because prepress is all about channeling your burden and relax. All they have to do is take the delivery from us and send them to press for printing.
---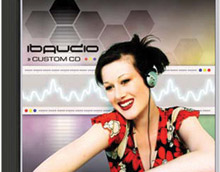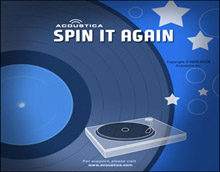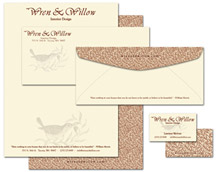 OUR POPULAR SERVICES
With a perfect blend of experience, skill, dedication and punctuality, we offer a wide range of image editing services which can assure you the perfect quality finished work. Have a look below and find out the service that you really want.
---
TESTIMONIALS
Over 15,000 photo editing clients all over the world, some of them speak for us!
---
"I use Color Experts on a regular basis to clip my images and place them on a white background ready for use on my website. I am always impressed by the quality of the work which helps to show my website at its best. The quick "turn around" time is vital in helping us to keep our online product catalogue fresh and up-to-date."

Nicholsons
E-commerce, Product Seller

CEI has been providing me clipping path services for a long time. The quality and turnaround time are second to none. I recommend CEI for superior Clipping Path and top-notch Image Manipulation Services at very very reasonable cost.

Kith Wig Seratch
AB Kajpromenaden, Helsingborg Sweden

As a digital photographer, I've relied on color Expert many times for high quality clipping path, completed and delivered overnight. My clients demand fast service and Color Expert help me deliver it.

Jon Ven Gorder
Van Gorder Studis, Fairfield, CT USA

"I had shot some peewee league football players and was going to select them all out – individually and make one big team collage… Color experts clipping service was awesome!! Saved me MANY hours of work – especially since that is not typically what I do and selecting out takes me longer than an expert :)"

Laurie G.
Photographer

Hello to you and your wonderful staff!
You and your company has provided excellent service to me at an excellent price for many years. I wanted to let you know how much I appreciate your professionalism and excellence in the quality of work you provide.

Caroline