Photo Editing Service
100%
High Quality
We can deliver
5,000
images/day
Price starts from
49¢
Per Image
Discount Upto
40%
on bulk order
Color Experts International, Inc. Announces
Bulk Discount to help companies cope with the Coronavirus (COVID-19) Lockdown

As a responsible and professional company, Color Experts International, Inc. understands the risk of Coronavirus (COVID-19) and has introduced on-time safety measures to protect the health of our employees. All of our 250+ employees (designers, photo editors, customer service executives, and other officials) are safe and still well-capable of providing photo editing services within turnaround time.
The global economy and the companies were hit hard with COVID-19 crisis and are facing hurdles to run their business. The e-commerce businesses, photographers, and graphic design agencies have almost suspended their activities due to the current critical situation. This has multiplied the concerns of the employees working for these organizations as well.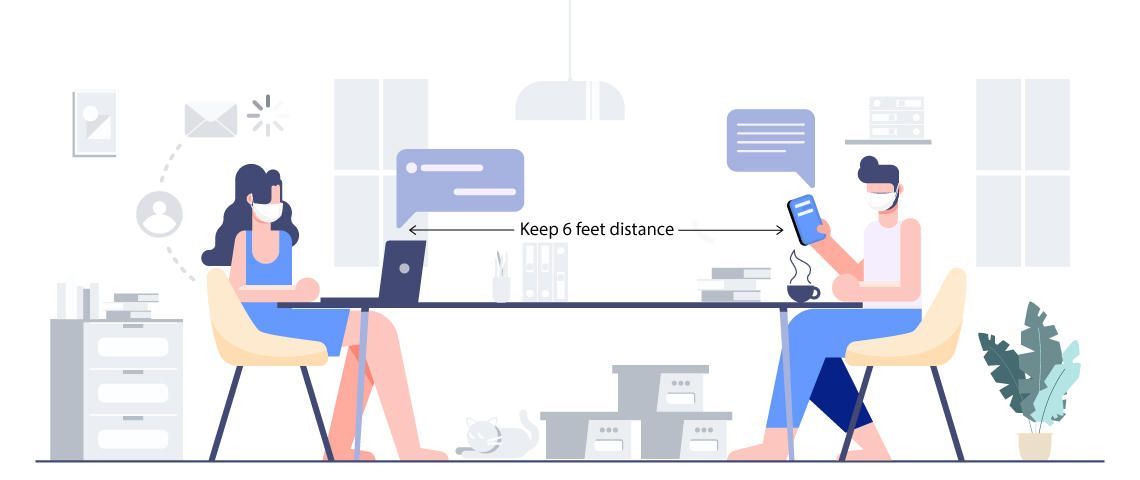 You have been receiving photo editing services from multiple countries and due to the lockdowns imposed in many countries, you can no longer get the services as per your necessity. As a company, if you are concerned with your bulk e-commerce product images, we want to stand by you offering any types of photo editing, video editing, and 3D modeling support to navigate with this challenging time.
In this crisis, if you require, we can offer you rush services. It may be delayed than the normal situation, but we are assuring that it is still faster. Quality? We never compromise on quality. Our 6 step QA team ensures the best quality photos.
CEI's customer care department is active 24/7 to provide information and support to your query. If you have queries related to the services, prices, discounts, and our current capability & process to offer you services, contact us right now.
---
Our Popular Services
With 30 years of experience, CEI has been providing bulk professional photo editing services with excellence. With a perfect blend of skill, experience, dedication, and consistency, we offer a wide range of photo editing services that can assure you the perfect quality . Have a look at the service below and choose the one that you really want.
Testimonials
Over 10,000 photo editing clients all over the world, some of them speaks for us!
CEI has been providing me clipping path services for a long time. The quality and turnaround time are second to none. I recommend CEI for superior Clipping Path and top-notch Image Manipulation Services at very very reasonable cost.
As a digital photographer, I've relied on color Expert many times for high quality clipping path, completed and delivered overnight. My clients demand fast service and Color Expert help me deliver it.
"I use Color Experts on a regular basis to clip my images and place them on a white background ready for use on my website. I am always impressed by the quality of the work which helps to show my website at its best. The quick "turn around" time is vital in helping us to keep our online product catalogue fresh and up-to-date."
"I had shot some peewee league football players and was going to select them all out – individually and make one big team collage... Color experts clipping service was awesome!! Saved me MANY hours of work – especially since that is not typically what I do and selecting out takes me longer than an expert :)"
Hello to you and your wonderful staff!
You and your company has provided excellent service to me at an excellent price for many years. I wanted to let you know how much I appreciate your professionalism and excellence in the quality of work you provide.
FAQ
E-commerce business is different from traditional business. Here, customers can not touch the products for judging its quality. Product photo is the one and only way for them to make their buying decision. So, if these photos are edited perfectly, they can attract customers and the sale will increase.
We use Adobe Photoshop, Adobe Photoshop Lightroom, 3d Software such as Autodesk Maya or Cinema 4D for providing various e-commerce photo editing services. For high-end retouching, we use Wacom pen tablet.
Yes. We sign up NDA with our clients. All your photos will be kept confidential.
Yes. Up to 3 months after the completion of every project.
The usual turnaround time is 12-24 hours. We have a free trial and high-volume discount on bulk order.