Video Editing Services
100%
High Quality
We can deliver
10
minutes/day
Price starts from
14.99$
Per minute
Discount Upto
20%
on bulk order
Video Editing Services
SHOOT YOUR MOVIE AND WE WILL MAKE THE STORY
Welcome to Color Experts International. We will turn your video clips and personal recordings into full phase Hi-quality films, quickly and effortlessly through our video editing service. You have to just send the video to us and our professional video editor will take care from here. We edit, organize, fix, add effects, caption, background music and whatever else you like. We will handle all the works for you. Some people to ask to create a story about their latest trip, some want to create a story about their child's birthday and someone wants promo about their business, you tell us which story you want to see. In 3 to 5 business day's you can have your video view-able on your computer.
Our Show Reels
Very Easy and Simple Process
You've got raw footage. You need great looking, great sounding video for your website, social media, and online campaigns that are fully integrated with the quality, tone, promote your brand. We have a big team of experienced, business-focused video editors who are always ready to transform your raw footage into a final video that you'll be proud to show off to the world. Our professional, business and home video editing service is also incredibly simple:
Send video.  
You can easily send videos to us in a number of ways. Upload your video online using our FTP, Dropbox or any other secure server.
Select a video editing package –
We offer a number of video editing service packages with most competitive price and the level of production values, for your company's blog.
Receive final video. –
When your video is complete, we'll deliver your finished video by online, but if you want we can send a CD/DVD by courier service.
Our Video Editing Services:
Video Color correction
Add cool transition
Green Screen videos background replacement
Cut and stitch footage
Remove object
Add title animation
Add lower third, intro/outro
Add Effect on the video
Roto scoping
Add subtitle
Audio correction (Noise reduction)
Audio mixing
Audio sync with video
Add Music in the video
Motion Graphics:
Intro/outro animation
Lower third animation
Logo animation
Typography animation
Title animation
Ex-plainer video
Promo video
2D Motion Graphics
As Work:
Company logo intro video
Company promotion Video (2D)
Wedding videos
Party videos
Videos logo remove
---
Our Popular Services
With 30 years of experience, CEI has been providing best quality bulk professional photo editing services with excellence. Wit a perfect blend of skill, experience, dedication, and consistency, we offer a wide range of photo editing services that can assure you the perfect quality . Have a look the service that you really want.
Testimonials
Photoshop User TV highlighted us in their Episode # 272.  (fast forward to 10:18)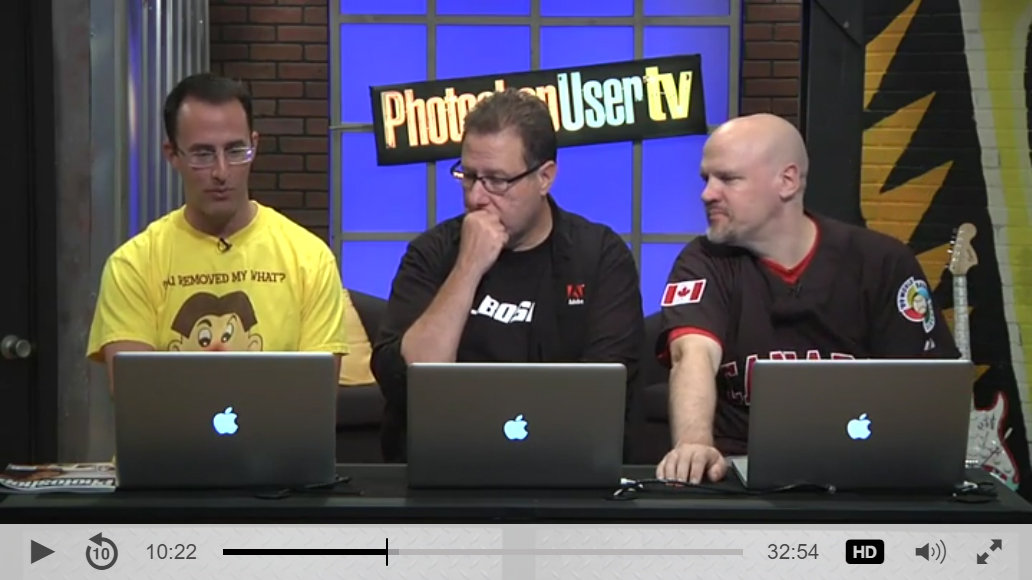 See the full video online here (fast forward to 10:18 to view their testimonial about us)
Over 10,000 photo editing clients all over the world, some of them speaks for us!
CEI has been providing me clipping path services for a long time. The quality and turnaround time are second to none. I recommend CEI for superior Clipping Path and top-notch Image Manipulation Services at very very reasonable cost.
As a digital photographer, I've relied on color Expert many times for high quality clipping path, completed and delivered overnight. My clients demand fast service and Color Expert help me deliver it.
"I use Color Experts on a regular basis to clip my images and place them on a white background ready for use on my website. I am always impressed by the quality of the work which helps to show my website at its best. The quick "turn around" time is vital in helping us to keep our online product catalogue fresh and up-to-date."
"I had shot some peewee league football players and was going to select them all out – individually and make one big team collage... Color experts clipping service was awesome!! Saved me MANY hours of work – especially since that is not typically what I do and selecting out takes me longer than an expert :)"
Hello to you and your wonderful staff!
You and your company has provided excellent service to me at an excellent price for many years. I wanted to let you know how much I appreciate your professionalism and excellence in the quality of work you provide.