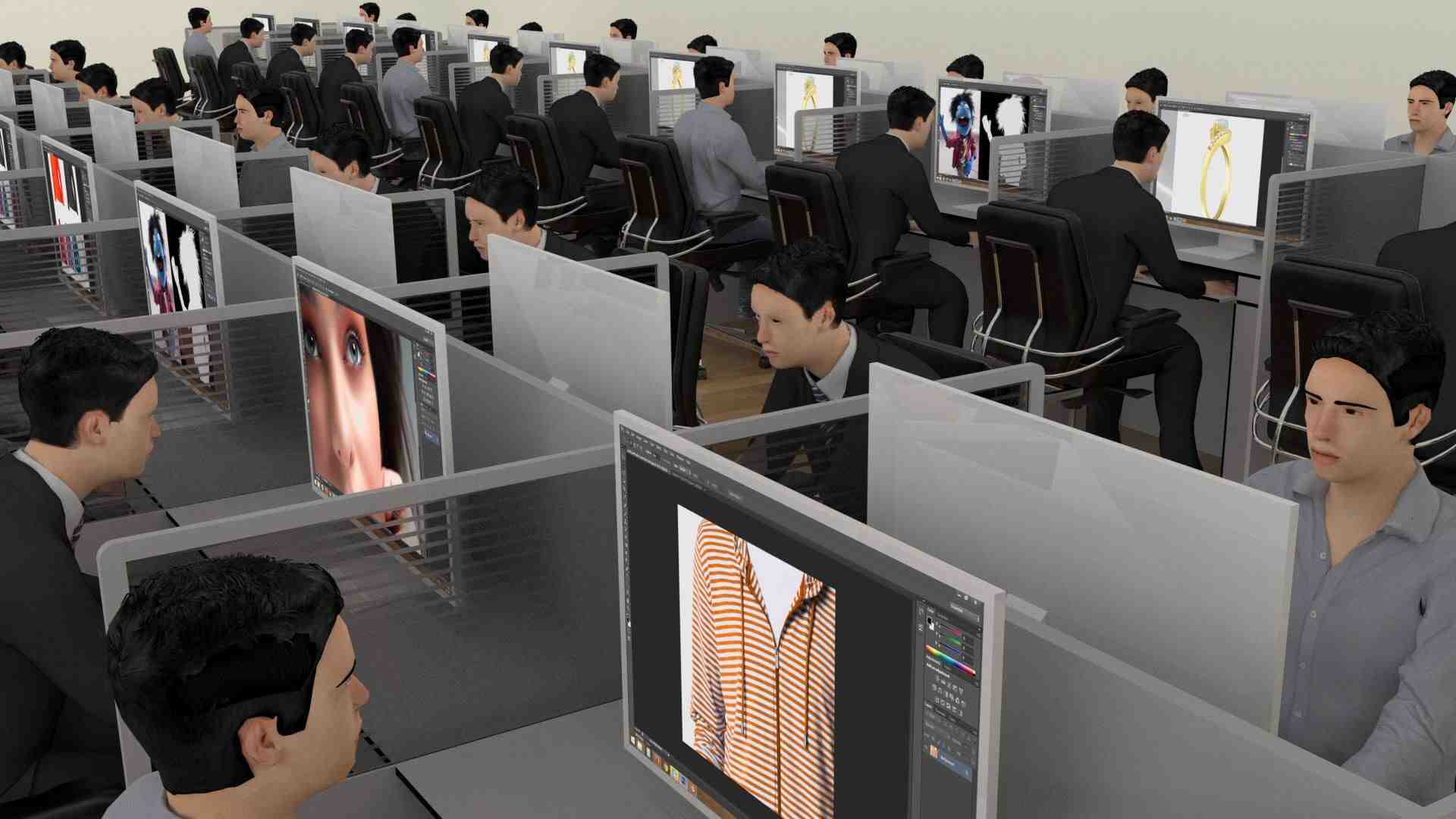 Bulk Discount Order
Min order 1000 images
We Can Deliver
2500+ images in 12 hours
E-commerce Product Photo Editing Services
P ictures are worth a thousand words. That's why e-commerce sites or online stores all over the world uses product pictures, instead of a thousand words. Whether you sell a single product or a large inventory of various products, you can not ignore using images. To make your customer pull out their credit card, you need more than just normal product photographs. After Ecommerce Product Photography, Photo Editing is a crucial part of every online store. And most e-commerce sites handle a large number of images, which takes huge time for Photo Editing. Whether you sell a single product or range of multiple products, you always need to go through a lot of effort when you have to deal with Photo Editing for each Product Photo.
Shopify, Woocommerce, Magento, BigCommerce, Yo!Kart, Opencart, Prestashop, Volusion, Weebly, Squarespace, Big Cartel, etc. whichever eCommerce platform it is or whether you host your products on marketplaces like Amazon, eBay, Etsy, AliExpress, Rakuten, Flipkart, Taobao you can rely on us for Best Quality E-commerce Product Photo Editing Services with Lightning Delivery. Are we the best? Well, you are the judge. Send us 2 product images for absolutely free editing. We are specialized in E-commerce Marketplace Product Photo Editing and CMS eCommerce Stores Photo Editing Services.
Thank you. You do amazing work. Very happy with your company and have been referring you as I think you offer a wonderful service.
Popular Products That We Worked With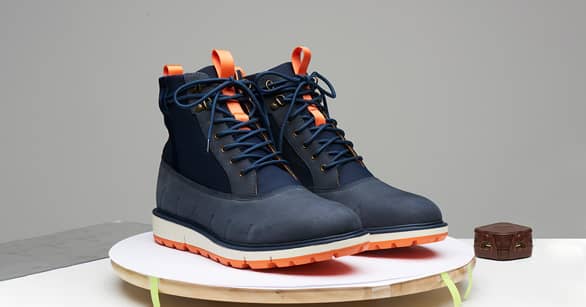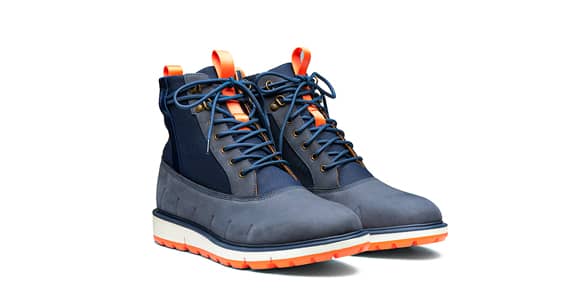 Shoe Photo Editing
Get our shoe photo editing services. If you need shoe color change, shoe background removal, shoe line drawing, shoe retouching, etc. just send your images. Shoe image editing is one of our most popular eCommerce photo processing services.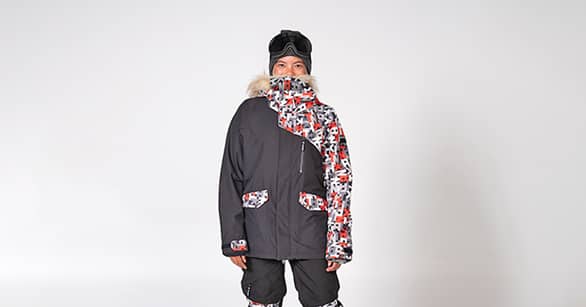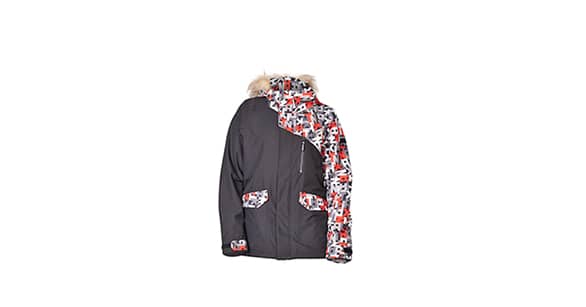 Apparel/ Clothing Photo Editing
We do apparel image editing for the eCommerce stores. Clothing image retouching, garment photo editing, color correction for cloth photos, ghost mannequin effect, exposure correction, spot removing, cleaning, etc. are the most taken services.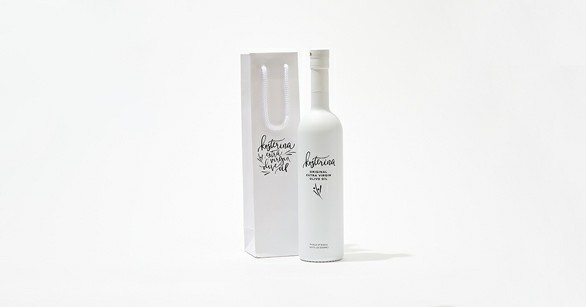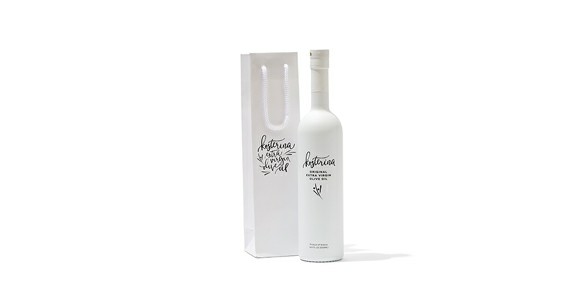 Cosmetics Photo Editing
We are renowned for beauty product editing and cosmetics retouching. If you have an online store for cosmetics items and require photo retouching, we can assist you. Our in-house photo editing persons are skilled in cosmetic image touch-up.
---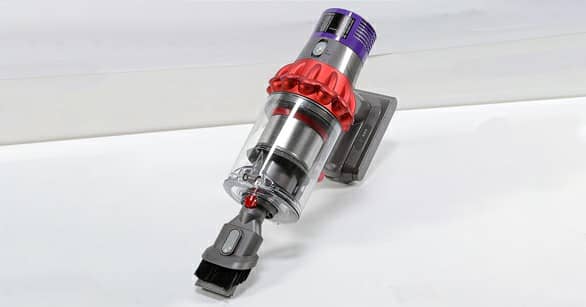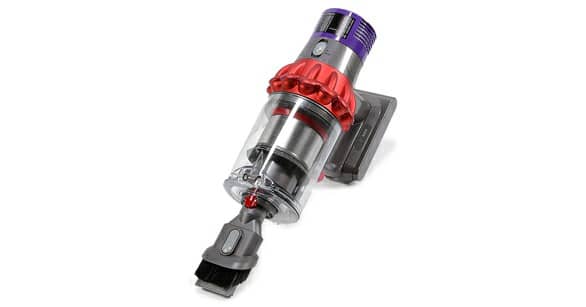 Electronics Photo Editing
Take photo editing for electronics products like iPhone, computer monitor, camera, lens, headphones, and other electronic accessories. We provide retouching, cleaning, beautifying, restoration, etc. for online electronics products.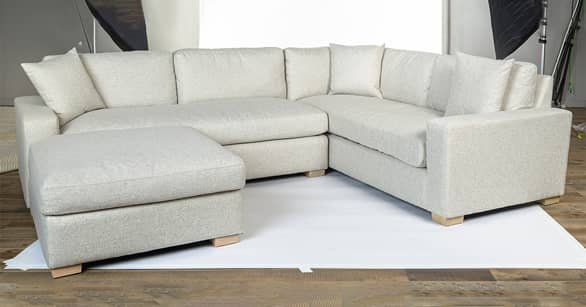 Furniture Photo Editing
Furniture photo editing is for furniture sellers. We enhance furniture products, for example, sofa, bed, office chair, writing desk, filing cabinet, bookshelf/bookcase, table lamp, coat closet/coat rack, sideboard, and more. Knock us for retouching services.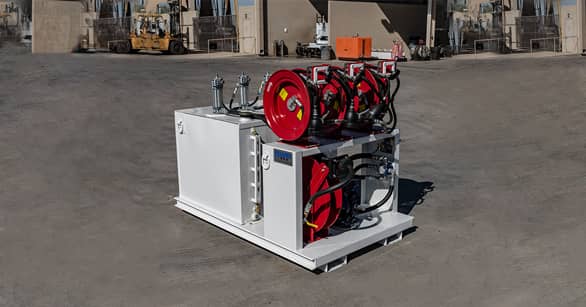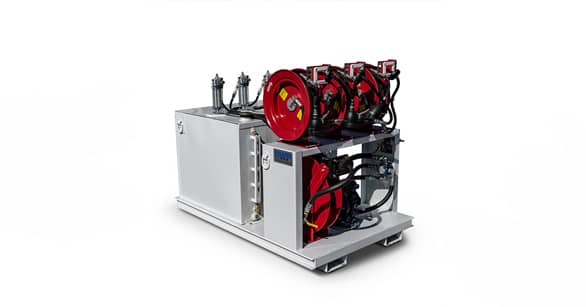 Motor Parts / Machinery Photo Editing
Under the service category, we provide image editing for car parts, farming machinery, factory parts, motor parts, heavy equipment, automobile parts, pc parts, and more. Grab our best motor parts editing services at the most relevant prices.
Types of Product Photo Editing Services We Provide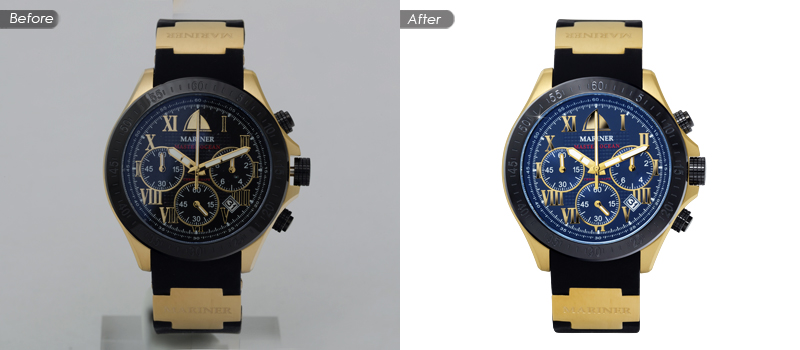 Starts From $1.99
E-commerce product photos can attract customers if they are perfectly edited. A badly edited photo may hamper business. We provide retouch and enhancement service for all types of e-commerce photos. Boost up sale today!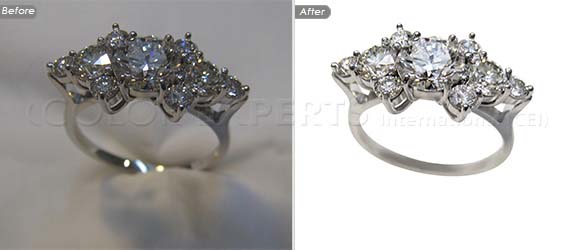 Starts From $0.99
Image background has a great impact on the aesthetics of a photo. A great photo may lose attraction just because of an improper background. We remove such type of background with a perfect one to re-create a great photo.
---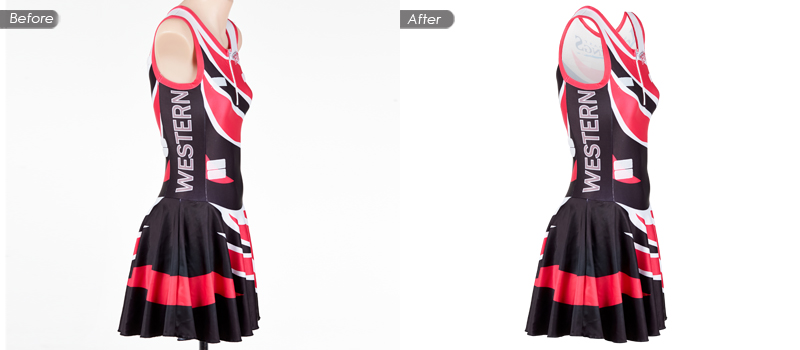 Starts From $1.99
Greatly useful for e-commerce and garment item photographs, ghost mannequin effect has reduced the necessity of using the actual human figure to display products. We can create a hollow or ghost mannequin effect better than others.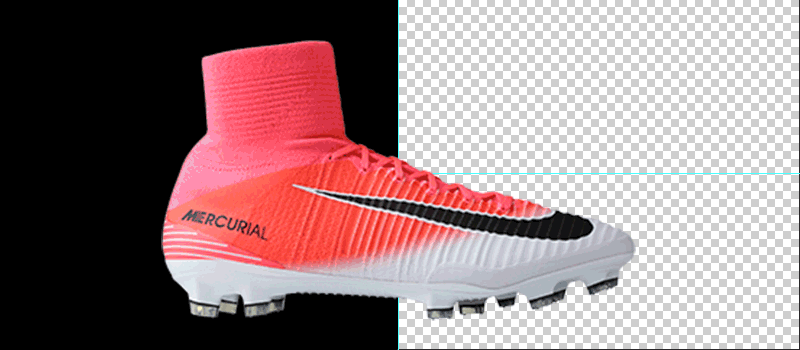 Starts From $2.99
For e-commerce product display in Packshot Animation Video or 360° Rich Media on your website or marketplaces, we do Packshot Retouch for images shot at multiple angles. Send us your images and requirements, we can provide you with various output options.
---

Starts From $0.59
In reality, all solid objects have a shadow as a result of light reflection. This shadow can be re-created and edited in Photoshop for creating a more realistic effect viz E-commerce product photographs, clothing etc.

Starts From $1.99
Color correction is applied to various photos such as e-commerce, product or fashion photos. Multi clipping path is used to correct color and upgrade, enhance, change or modify color or exposure of the image.
---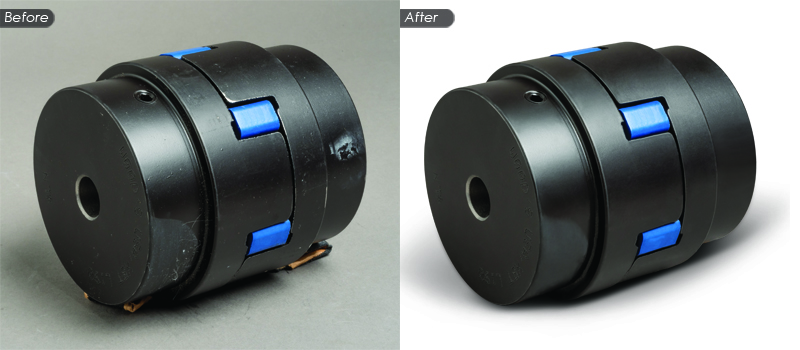 Starts From $4.75
We use different tools of Adobe Photoshop to clean photos and give them a brand new look. We use photoshop clone stamp tool, brush tool, pen tool and other for removing the dust, scratches, spots from e-commerce photos.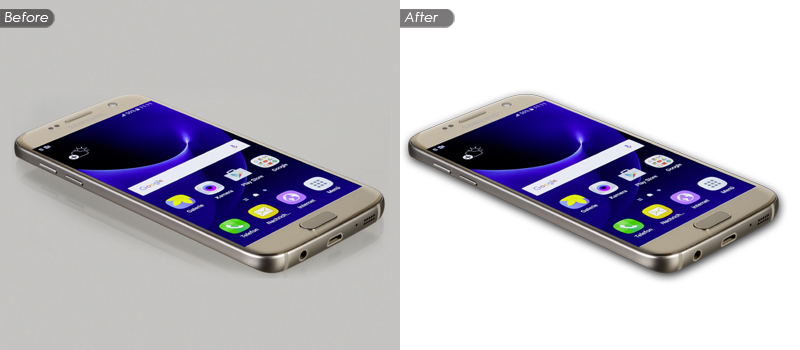 Starts From $0.49
Have a lot of photos to crop and resize? This service is designed with the aim of editing a huge number of photos. Hand over the tedious work for us and just chill. The project will be completed within the deadline, quality 100%.
Why e-commerce businesses need photo editing services?
E-commerce business is different from traditional business. Here, customers can not touch the products for judging their quality. The product photo is the only way for them to know about it. So, if these photos are edited perfectly, they can attract customers and the sale will be increased.
Frequently Asked Questions(FAQ)
---
1
What is your basic price for product photo editing?
Ans: Our starting price is $0.49, but it varies depending upon the image categories and complexity.
2
What are the products that you edit?
Ans: We edit and retouch all types of product photos. For example- Electronics product, Food Items, Apparel, Cosmetics, machinery/parts, farming equipment, and more.
3
What services do you provide for eCommerce product photo editing?
Ans: We offer clipping path, background remove, ghost mannequin effect, color correction, Photoshop shadow apply, cropping, resizing, perspective and exposure correction, and more.
4
Do you edit bulk product photos?
Ans: Yes, we edit bulk-online product photo editing. Our editing capacity is 5000+ images per day.
1
How about the image quality?
Ans: You can stay relaxed. We are a professional image editing company and always produce 100% quality product images that are capable to draw potential customers' attention.
2
Are you a Photography studio?
Ans: No, we are a photo editing company. We have been helping the product photographers, eCommerce business, photography agencies, advertising companies, and more by offering world-class image manipulation services.
3
Do you own an image editing production house?
Ans: Yes, we have a well-equipped production house for offering any photo editing works. Our 250+ designers use state-of-the-art technology and maintain maximum image quality.